Guided Tour (Includes Admission)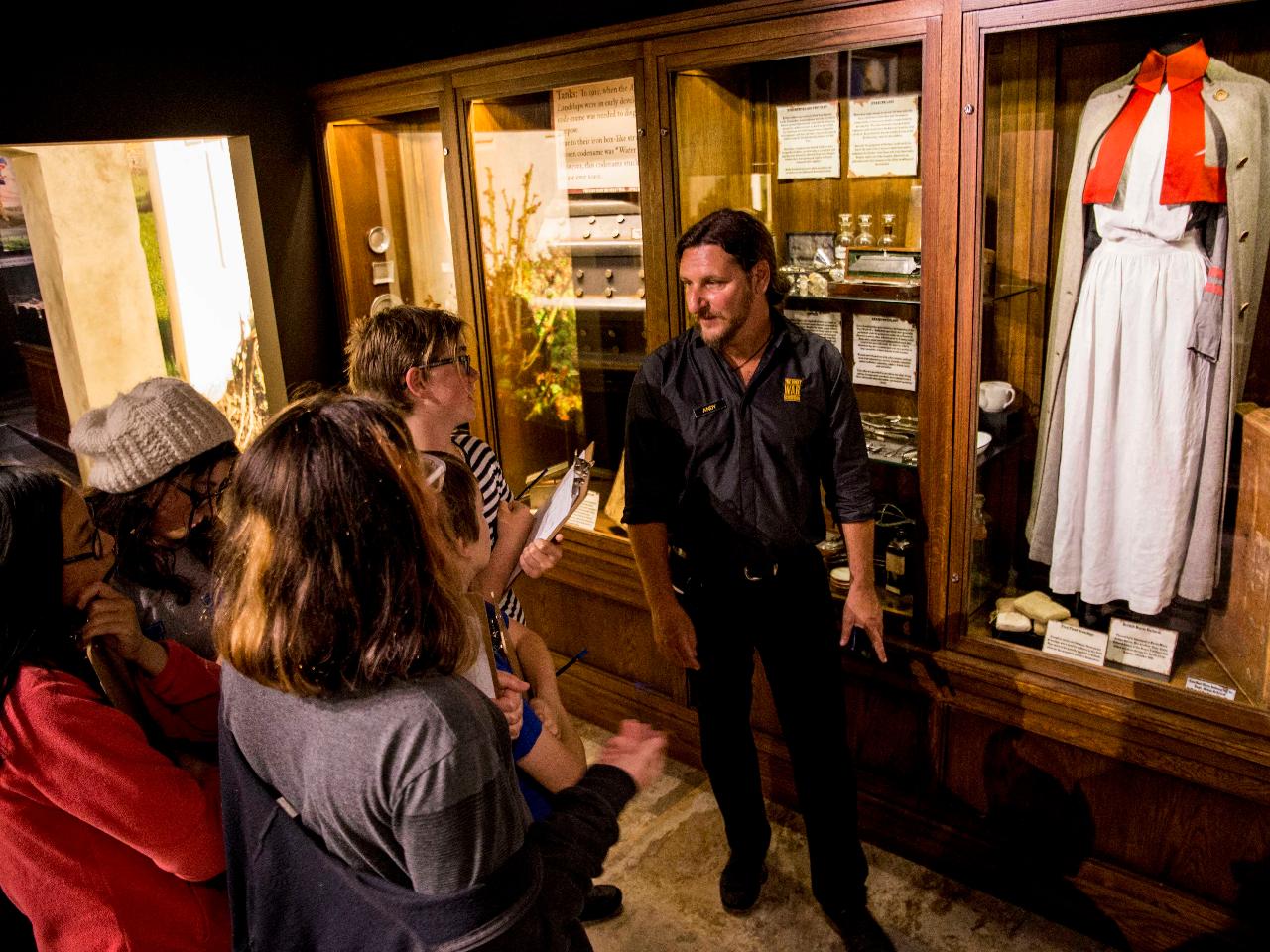 Duration: 45 Minutes (approx.)
To ensure public availability prior to our closing, NO phone or online bookings for our guided tours or Quinn's Post Trench Experience will be accepted from Saturday 10th November onward.

Created by Sir Peter
Jackson and supported by ANZ, The Great War Exhibition tells the story of
the First World War in brilliant colour. Guided tours provide a deeper
understanding of the significance of the Exhibition's artefacts. It brings the ordeals of this pivotal time in
history into the modern day, melting away 100 years, helping us to understand
the hardships endured by those who served and those who stayed behind.




The duration of the tour is approximately 45
minutes and tours are available every 30 minutes from 9.30am - 4pm.
Please arrive 5 minutes before the departure of
your tour and inform our staff at the front desk.